Mikrodávka kultury v Ex Post
March 14, 2018 @ 4:00 pm

-

7:00 pm
Zveme Vás na pravidelné kulturní setkání v prostorách bývalé pošty.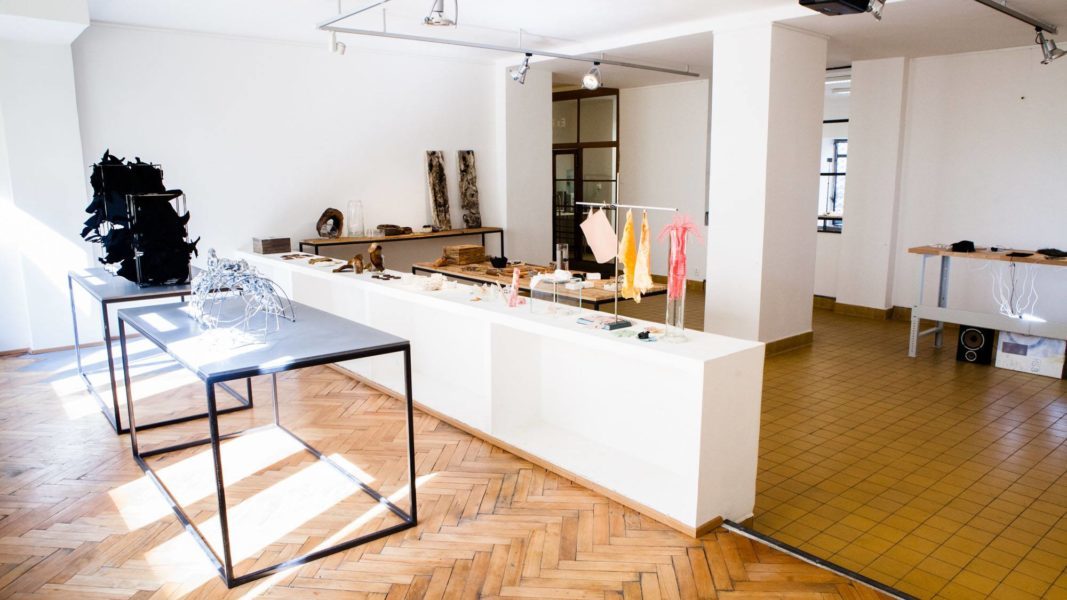 Každou středu vás aktuální expozicí provede vedení galerie a jeho hosté, tedy vystavující umělci či další osobnosti kulturní scény. Poezie, obraz, performance, to vše s trochou bílého vína v ruce, za doprovodu dobrého playlistu.
Naše kulturní centrum bude mít také pravidelně otevřeno, a to od středy do soboty, vždy do 19 hodin. K vidění bude vždy aktuální výstava, či přinejmenším vybrané kusy z místní sbírky. Pozornost si zaslouží i nový gallery shop, který nabízí zajímavou směsici umění, designu a odvážné módy.
Otevírací dny / Opening days:
St/Wed – Pá/Fri: 16-19h
So/Sat: 14-19h