KEEP IN TOUCH
November 29, 2019 @ 4:00 pm

-

December 7, 2019 @ 7:00 pm
ENG
We are pleased to invite you to the exhibition of results of the International Porcelain Symposium Keep In Touch. The works were created in autumn 2018 and are from authors of different latitudes. Exhibition open from 29/11 to 7/12/ 2019.
The event, opening, also celebrated the launch of the catalog: Please leave a message …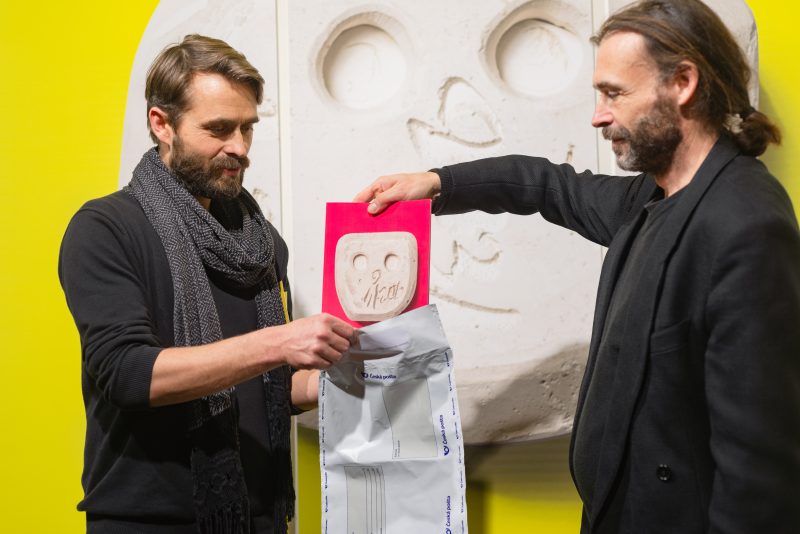 foto © pavelmatousek.cz
About
The Keep In Touch International Porcelain Symposium in Dubí is an initiative organized by the experimental Ceramic Design studio since 2010. The symposium is organized for art and design students and graduates – both from the Czech Republic and abroad. Every two years, this temporary platform invites curators, theoreticians and ceramists to participate in a series of conferences, workshops, and meetings.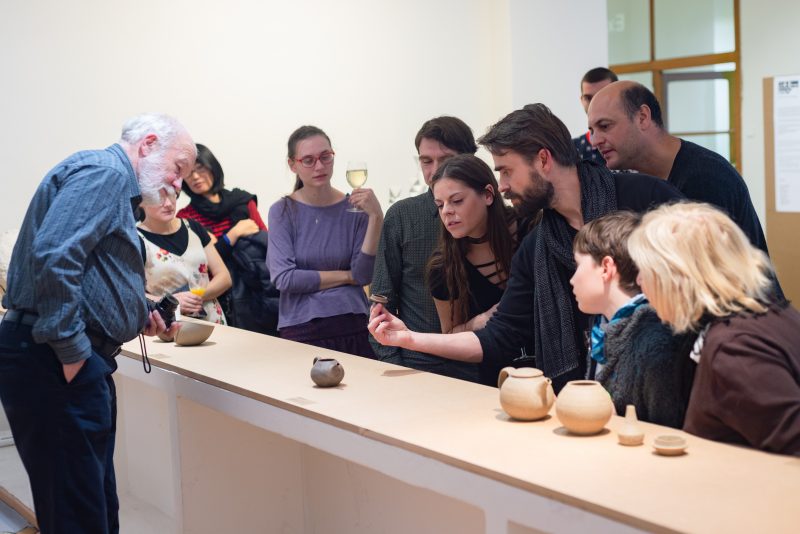 foto © pavelmatousek.cz
CZ
Jsme rádi, že Vás můžeme pozvat na výstavu výsledků Mezinárodního porcelánového sympozia Keep In Touch. Práce vznikly na podzim roku 2018 a jsou od autorů z různých zeměpisných šířek. Výstava bude otevřena od 29. listopadu do 7. prosince.
Součástí akce, vernisáže, byl také křest katalogu:
Please, leave a message…
O akci
Mezinárodní porcelánové sympozium Keep In Touch v Dubí je iniciativa, kterou organizuje Keramické Studio ateliéru Design keramiky od roku 2010. Sympozium se pořádá pro české i mezinárodní studenty a absolventy oborů umění a designu. Tato dočasná platforma zve každé dva roky umělce – keramiky, kurátory a teoretiky umění k účasti v rámci konferencí, seminářů a setkání.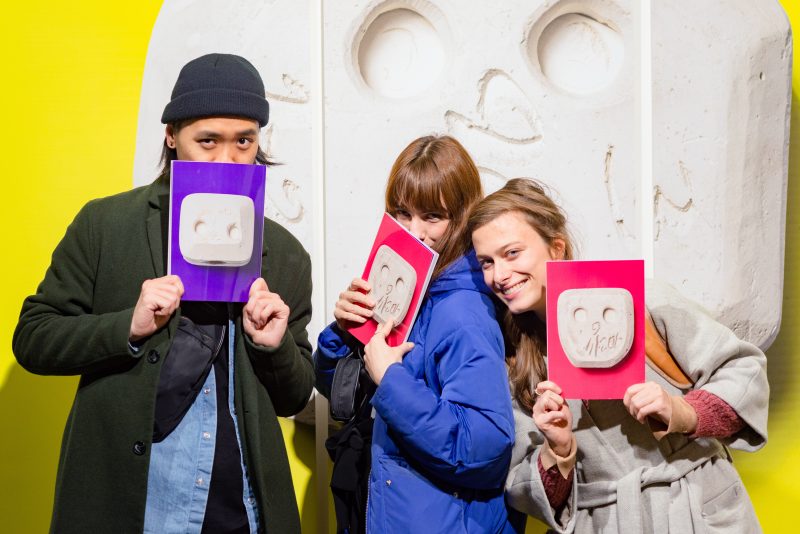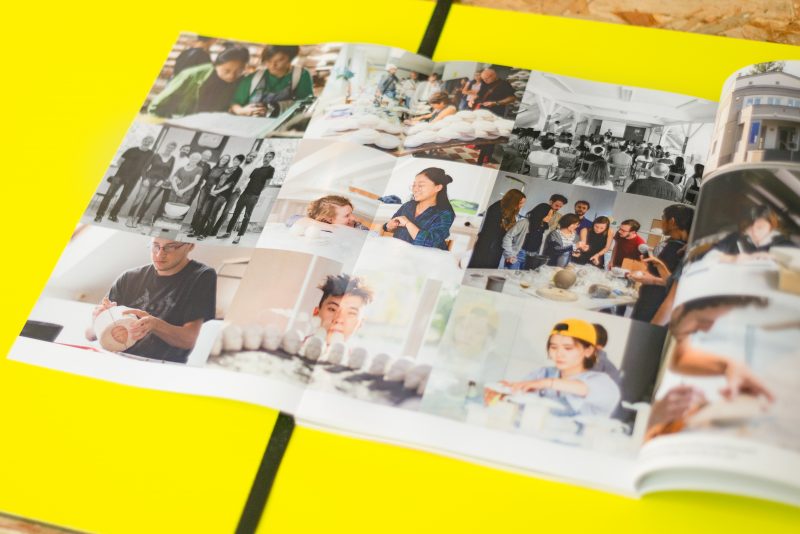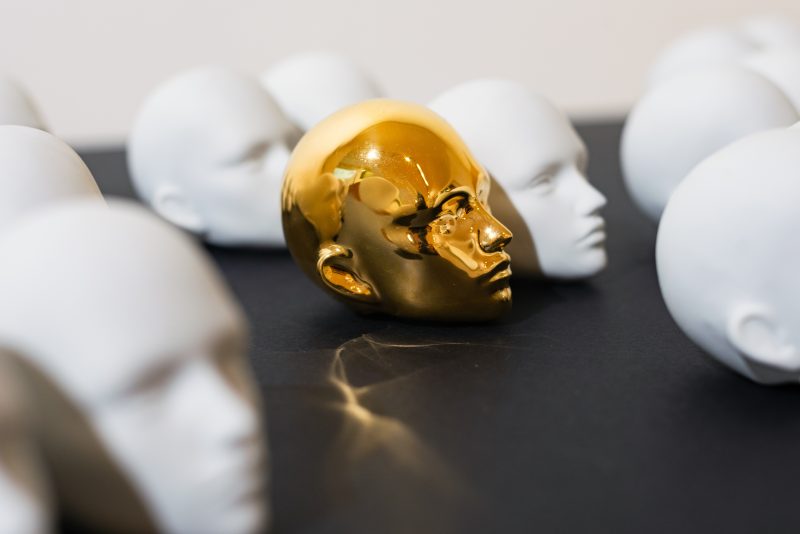 foto © pavelmatousek.cz